Sweet and sour soy sauce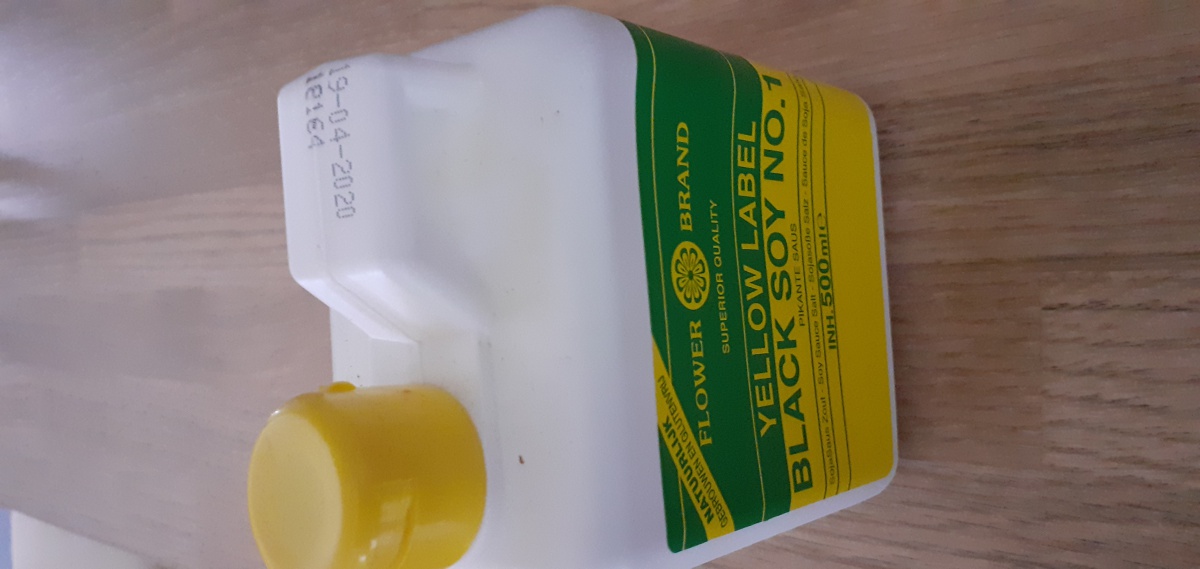 The ingredients for sweet and sour soy sauce:
30 milliliter soy sauce;
1 shallot; chopped
1 chili pepper; chopped
10 gram ginger; chopped
15 gram palm sugar;
15 milliliter ketchup;
15 milliliter rice wine vinegar;
100 milliliter water;
10 milliliter stir-fry oil;
How to make sweet and sour soy sauce?
Add the stir-fry oil to the pan.

Lightly fry the shallot, the chili pepper and the ginger in the pan until translucent.

Add the palm sugar, the ketchup, the rice wine vinegar, the soy sauce and the water

Let it briefly reduce.

Your result is ready for further use.
More about the ingredients used: