Jeroen van der Linde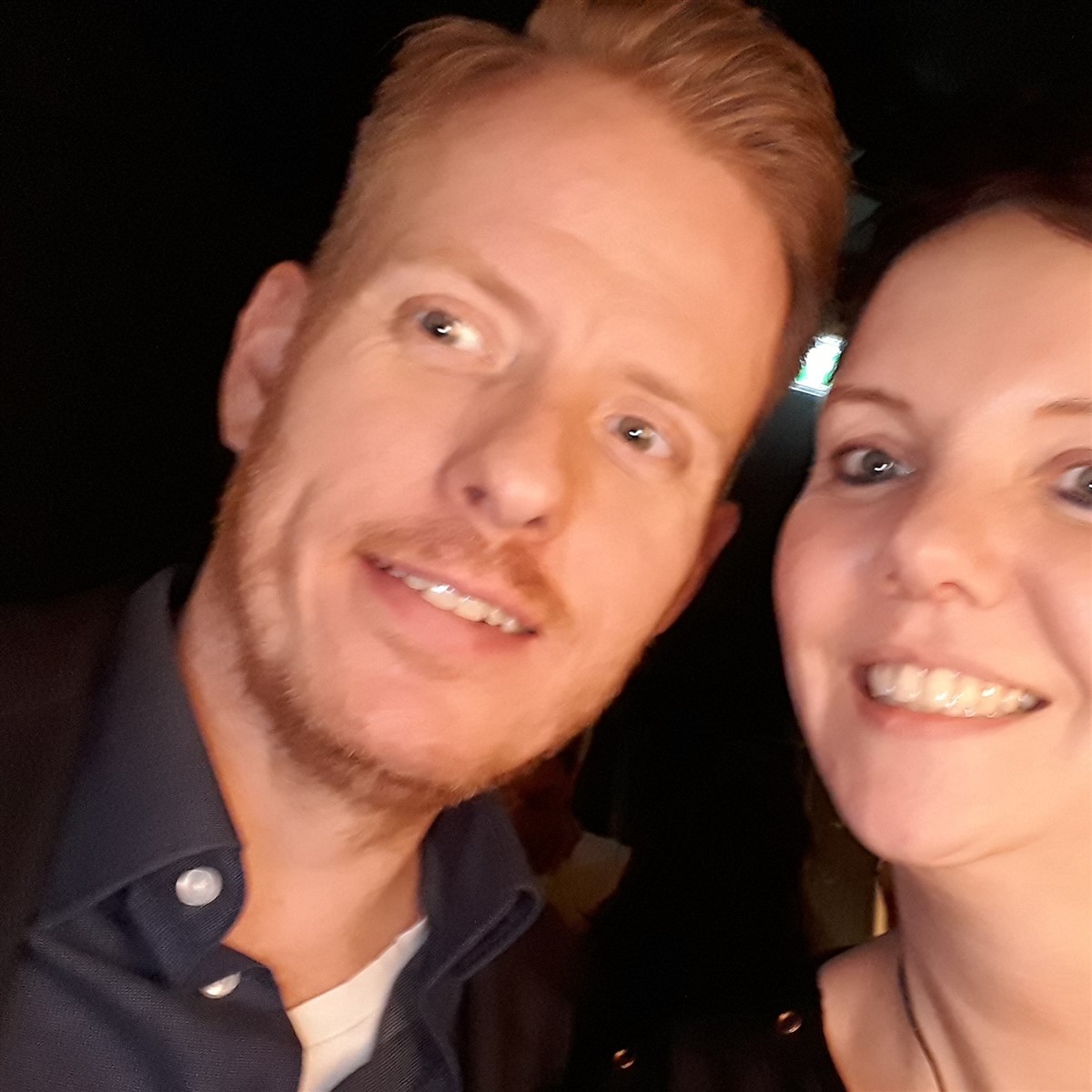 My passion for cooking started when I was a young kid. My father would come home from work and would start cooking dinner, while he was cooking you could see the thoughts about the day disappear.
When he was cooking and talking about his day with my mother, I would sit in the corner on top of the kitchen counter top and look at what he was doing. As I grew older I got to help him cook performing simple tasks as cutting some ingredients. While I was cutting I would look at what he was doing learning which ingredients mix well together and of course helping him flambé stuff was always a treat as well!
Later when I lived on my own I would experiment more with cooking, creating my own versions of his dishes and learning other cooking styles. I think that is an important part of cooking: respecting old tradional recipes but allowing yourself to try and improve them and give them your own touch.
Recipes contributed by this user