Chili Habanero oil
Can be used to spice up any dish.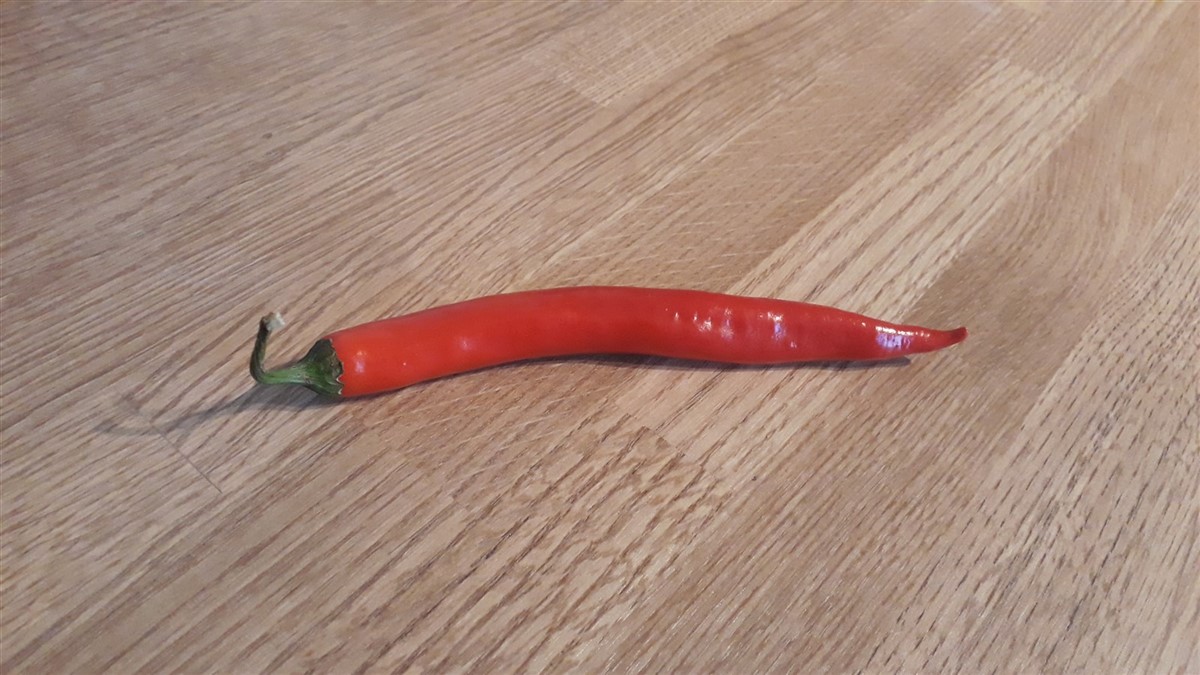 The ingredients for chili habanero oil:
2 chili peppers; in pieces
1 habanero pepper; halved
500 milliliter olive oil;
How to make chili habanero oil?
Crush the chili peppers in a blender or a mortar; using a mortar will give a more authentic structure to the result.

Mix the chili pepper, the habanero pepper and the olive oil.

Your result is ready for further use.
More about the ingredients used: