Risotto
A base recipe for risotto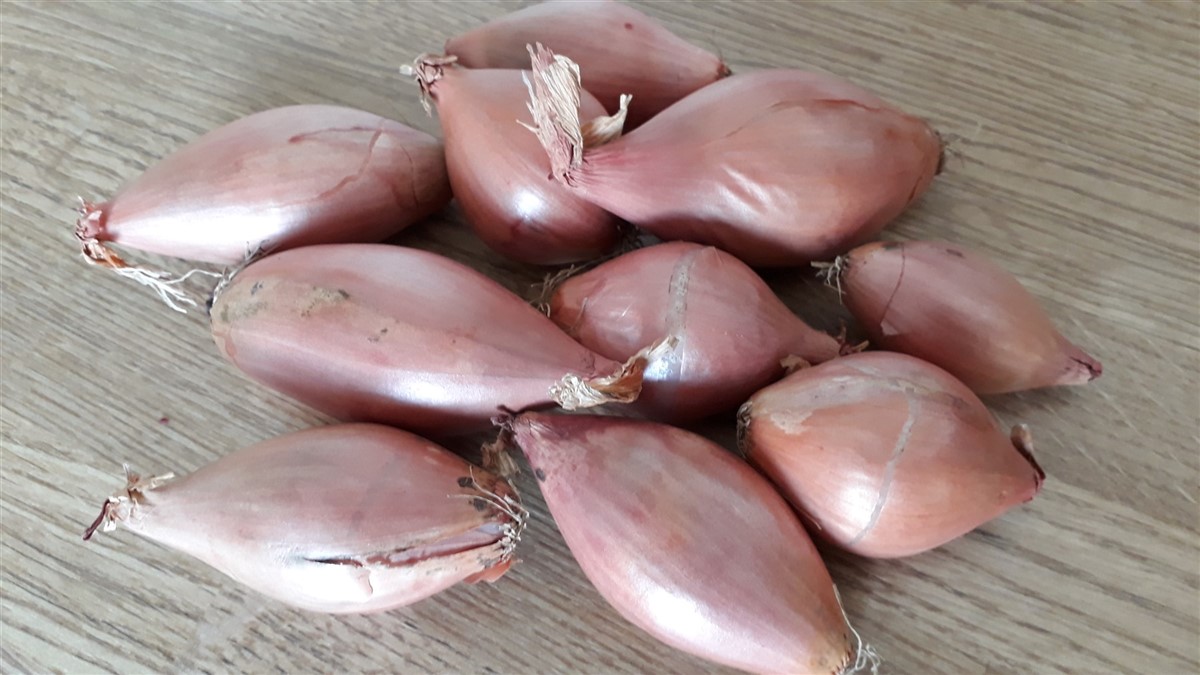 The ingredients for risotto:
150 gram risotto rice;
1 shallot;
1 liter chicken stock;
30 milliliter white wine;
25 gram butter;
50 gram Parmigiano-Reggiano; grated
How to make risotto?
Add the butter to the pan.

Lightly fry the shallot in the pan until translucent.

Add the white wine

Let it briefly reduce.

Add part of the chicken stock to the pan.

Let it reduce and repeat these 2 steps untill the risotto rice is cooked.

Add the Parmigiano-Reggiano

Your dish is ready, enjoy!
Recipes in which risotto is used:
More about the ingredients used:
Alternative recipes for risotto: